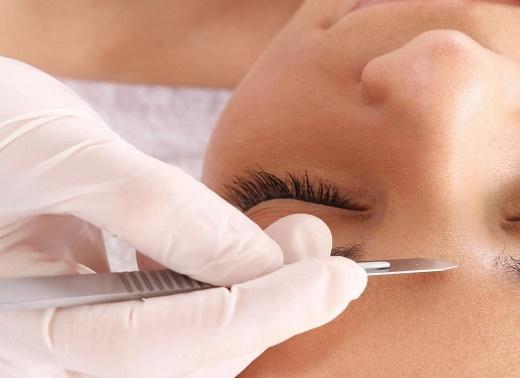 Dermaplaning
This treatment is an effective and safe exfoliation treatment. It gently removes the top layer of the dead skin along with the fine hair, which is also known as peach fuzz. This treatment doesn't hurt and many find it very relaxing. This has many benefits such as, radiant and rejuvenated skin, helps products penetrate into the skin, reduces fine lines and wrinkles, the skin will look and feel smoother, improves skin texture, the skin will feel and look smoother, minimizes pore size and stimulates collagen production.
Dermaplaning – £40
Advanced Dermaplaning – £50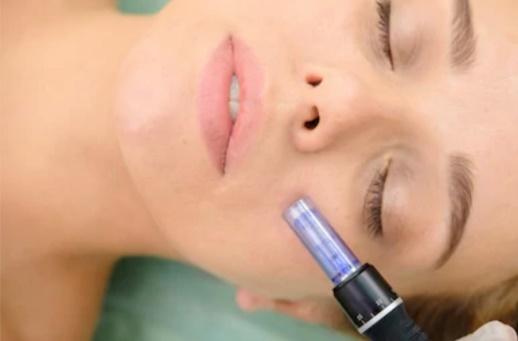 Microneedling
This treatment uses very fine needles to cause trauma to the skin, it then starts the healing process which then generates new collagen and skin tissue for smoother, firmer and more toned skin.This is great for acne scars, wrinkles, pigmentation, rosacea, stretch marks and also helps rejuvenate the skin
Microneeding £75
Advance Microneedling £90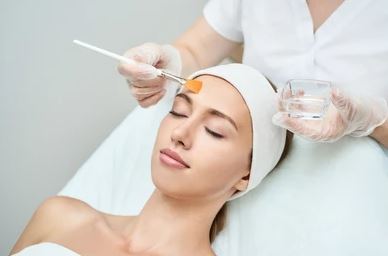 Chemical peels
This treatment can be applied to the face, hands, and neck. They're used to improve the appearance or feel of the skin. The chemical solutions will be applied to the area being treated, which causes the skin to exfoliate and eventually peel off. After this happens, the new skin underneath is often smoother, appears less wrinkled, and may have less damage.
Chemical Peels are good for, wrinkles and fine lines, sun damage, acne scars, hyperpigmentation, scars, melasma, uneven skin tone or redness
Chemical Peel £60
Advance Chemical Peel £75
Hybrid brows
Hybrid brows are an extreme alternative to eyebrow tinting that is used to both colour the hair and stain the skin beneath the hairs in order to cast a shadow and create the illusion of depth and fullness. Patch test required
Hybrid brows £30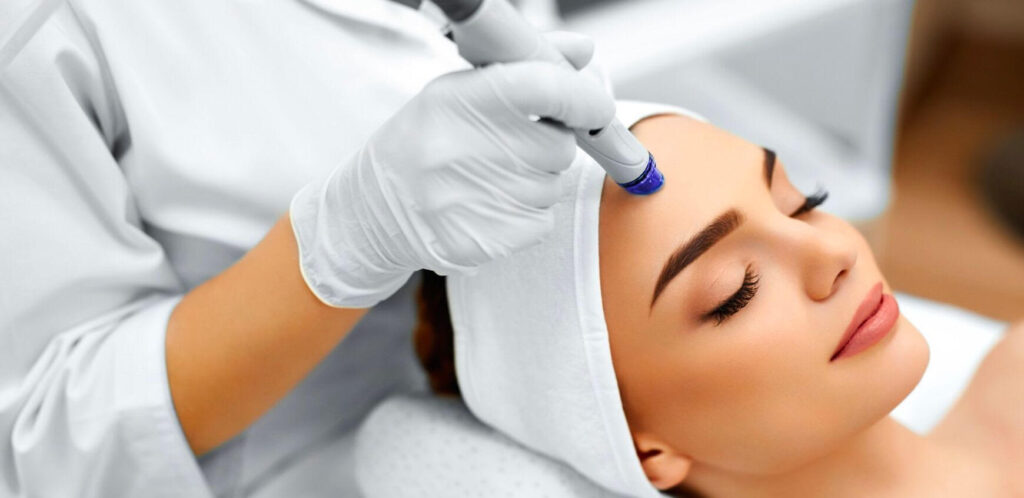 Hydra Facial
Hydra facial is a 6 in 1 treatment which is the ultimate detoxifying and deep exfoliating cleansing experience. It helps rejuvenate your skin while using customised serums/oils for your skin. This is a non invasive treatment but leave your skin feeling and looking amazing.
You can add the led light therapy mask which helps to treat skin concerns/ conditions like eczema, acne and many more.
Hydra Facial £75
Led light therapy mask £85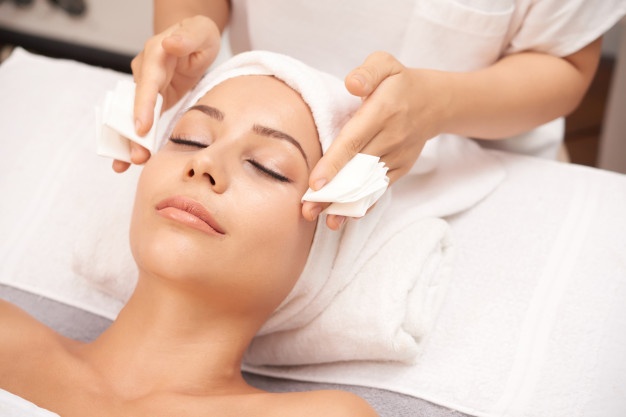 Luxury Facial
This treatment is perfect in so many ways, you will get a thorough skin analysis with aftercare advice at the end, a deep cleanse with 2 exfoliations (a painless peel and a coffee scrub) you can relax with a facial massage (drainage massage if you would prefer) with a facial mask tailored to your skin type/concerns, this also includes serums specifically for your skin needs with a moisturiser for your skin type plus suncream if needed.
Luxury Facial – £40
Add on Back Massage £15 (20mins)
Add on shoulder and Chest £10
Add on Hand and Arm £5
Add on LED light therapy mask £10
Lemon bottle – fat dissolving
Lemon Bottle Fat Dissolving Injections are a high-concentration solution that combines Riboflavin (vitamin B2) and other premium ingredients to accelerate the metabolism of fat cells. This is great for those stubborn areas that you can not loose the fat from.
Areas include, chin, stomach, arms, thighs and love handles
Prices from £90
Hifu – Skin Tightening Treatment
This treatment is non invasive and has no downtime. It uses ultra sound to penetrate into the layers of the skin. It produces collagen to aid in cell regrowth. Some of the befits are, contours the face, smooths wrinkles, tightens the skin, reduces fat and cellulite reduction. This is great for the body and face.
Full Face £350
Half Face £250
Body from £100
Special offers on this treatment so please contact us
This is only 20 per cent of the results which is straight after treatment, the end results will take place 8-12 weeks later, please contact me for more clients results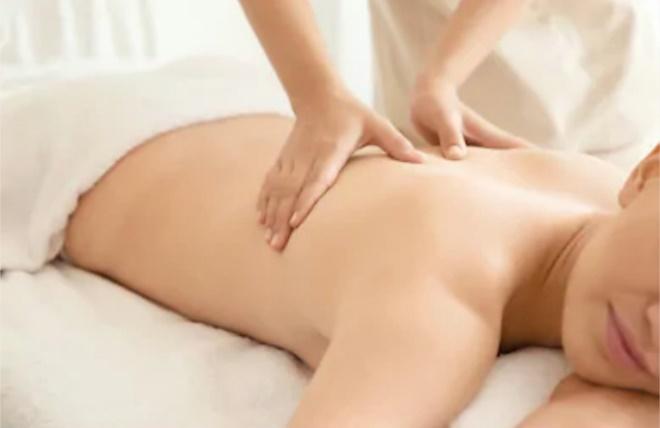 Massage
This treatment relaxes the muscle tissue which reduces pain. This also helps with relaxation from the mind and body.
Back Neck and Shoulder massage £30
Add on – back scrub £10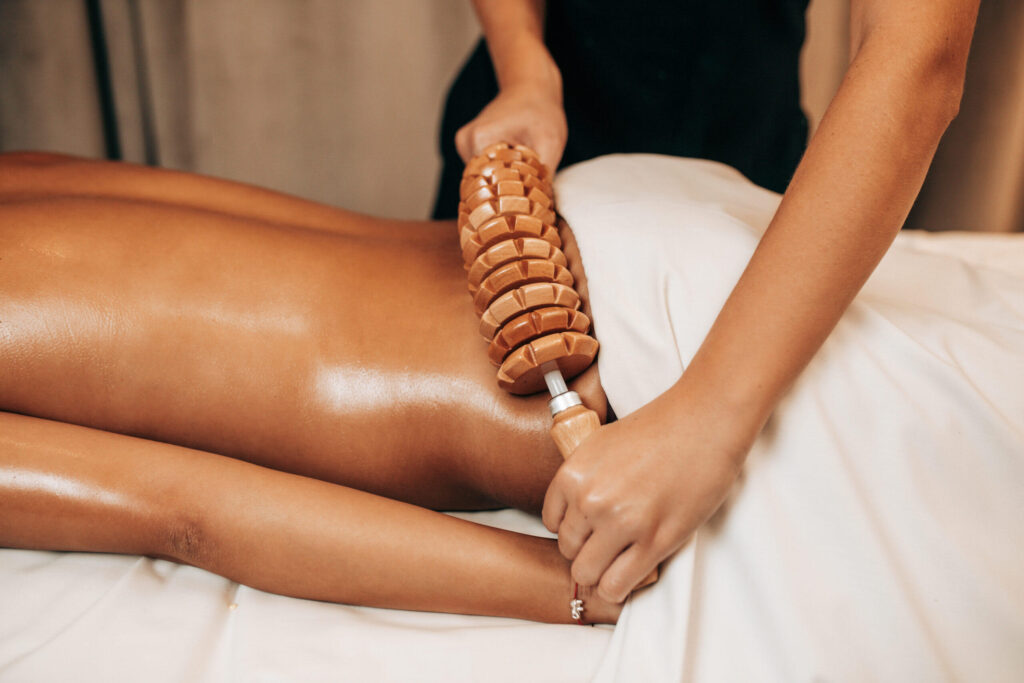 Wood Therapy Massage
Wood Therapy is an efficient way of contouring the body without harming the skin. It uses wooden instruments that come in different shapes and has a specific use for the areas of the body. It breaks down the fat and cellulite so it can naturally be eliminated with other toxins, great for fat and cellulite and it's removed through the lymphatic drainage system. 10/15 treatments are recommended to achieve results.
Half body £50 Course of 10 treatments £350
Full body £75 Course of 10 treatments £550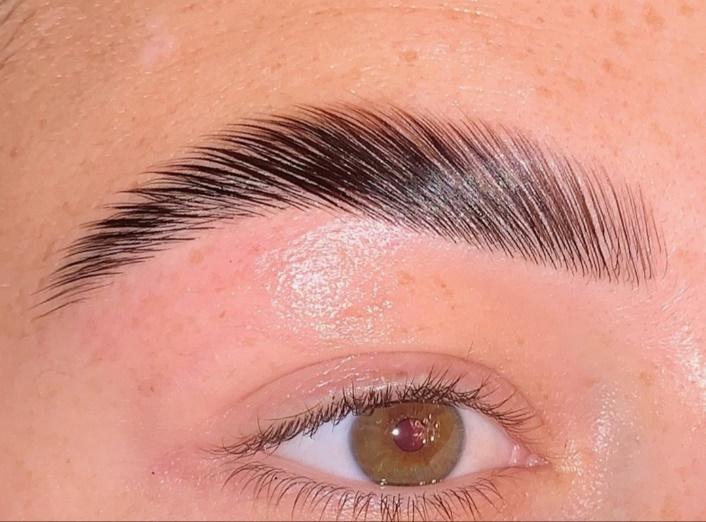 Brow lamination
This is an eyebrow perming treatment which sets the hairs in to place, this will make thin overplucked brows look thicker. This will also come with a wax and tint. After the 24 hours of not getting the brow wet you will be able to style them yourself to the desired look, whether that is sleek or fluffy.
Brow lamination £38
Without tint £33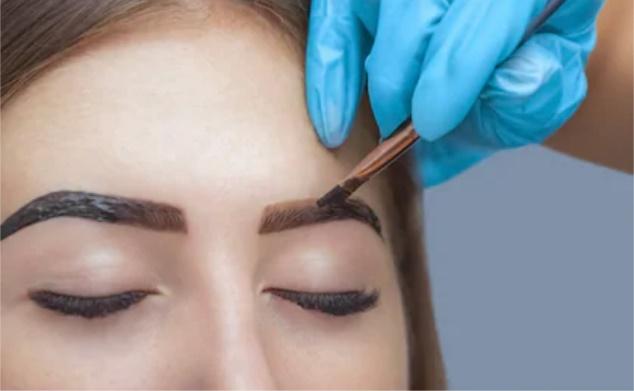 Henna brows
This treatment is a form of eyebrow tinting that is used to stain the skin and hairs. The purpose of this is to cast a shadow or create an illusion of depth and fullness, great for spare or overplucked brows. This lasts longer than normal tint, includes a wax and better for sensitive skin.
Henna brows £28
Microdermabrasion
Microdermabrasion facial renews the overall skin tone and texture. It can help improve the appearance of skin affected by sun exposure, wrinkles, acne, and other conditions. The procedure uses a special applicator with an abrasive surface to gently sand away the thick outer layer of the skin to rejuvenate it.
This is great for dull looking skin, fine lines and wrinkles, age spots and brown spots,enlarged pores and blackheads,acne and scaring, uneven skin tone and texture and sun damage
Microdermabrasion £45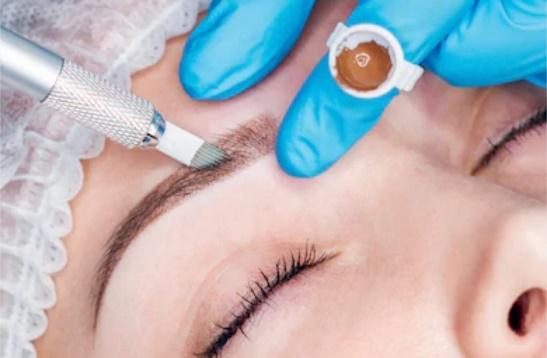 Microblading
This treatment implants pigment under the epidermis using a specially designed blade to create hair strokes. You will have a thorough consultation where we will choose the perfect colour for you, I will map out your brows and measure, this is one of the most important parts and we will talk about the shape in detail and I will show you what they will look like and any changes can be made. This is great for filling in brows that are sparse, overplucked, this also saves on time when getting ready and this price include your top up.
Microblading £200 – £300 (depending on the style you desire)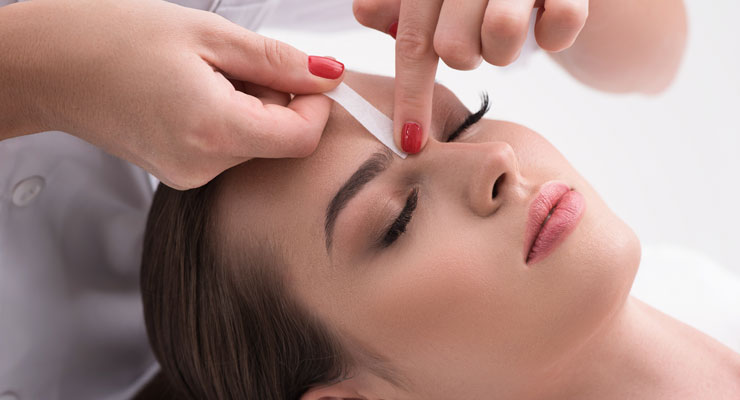 Waxing / Tinting
Waxing is the process of hair removal from the root by using the wax, this adhere to body or face hair, and then removing this with paper strips, pulling out the hair from the follicle.
Tinting is using a dye specifically for brows/lashes to make them darker, different shades of brown and blue black are the most popular dye colours for brows and lashes.
Signature Brows £23
Henna brows £30
Basic wax and tint £18
Brow wax £12
Mens brow wax £8
Lip wax £8
Underarm wax £10
Bikini line wax £15
Half Leg wax £23
Full leg wax £30

Brow tinting £8
Brow exfoliation +£2
Lash lifts £40
Lash tinting £13
*Patch test required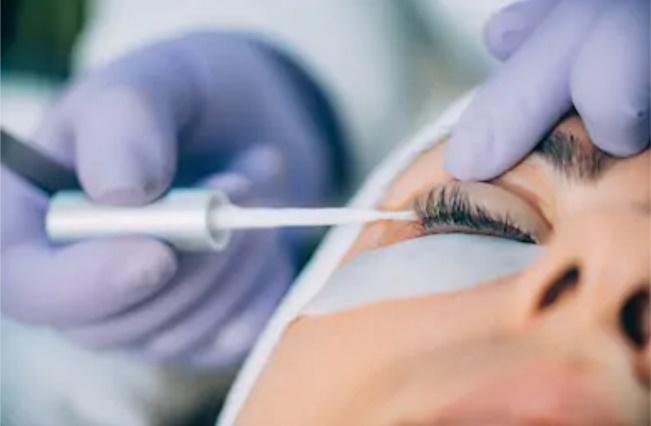 Lash lift
This is a perm for your lashes, that will give your lashes a lift/curl whether you want a natural or dramatic look we can achieve both. You will also receive a lash tint to enhance your lashes. The lashes will look thicker and longer, it will open up your eyes and this is a low maintenance treatment.
Lash lift and tint £40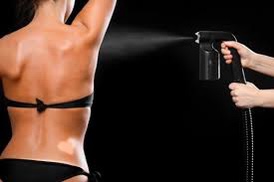 Spray Tanning
This is a great way to achieve a tan without getting being exposed to UV rays, there are many different colours to choose from depending on the colour you would like to achieve from a natural glow to a deep tan.
Full Body £25
Rapid Tan £30
Also available at our Salon:
Nails (including bio sculpture, gels & extensions)
Pedicures (including our medical grade elim pedicure which gets rid of hard skin/calluses)
Massage (including pregnancy massage, Indian head, sports massage & hot stones)
Semi permanent make up (including brows, eye liner, lip blush & tattoo removal )
Eyelash extensions (including Hybrid, Natural, Volume &Russian)
Aesthetics (including Fillers, Anti wrinkle, Fat dissolving, Skin boosters & B12 injections)
Plus much more!
All of these treatments are available from our talented ladies at the salon. Please contact us for more information and pricing