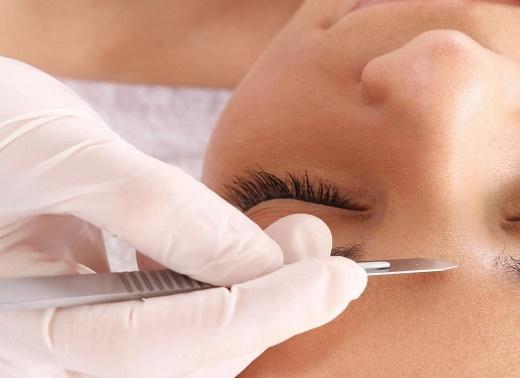 Dermaplaning
This treatment is an effective and safe exfoliation treatment. It gently removes the top layer of the dead skin along with the fine hair, which is also known as peach fuzz. This treatment doesn't hurt and many find it very relaxing. This has many benefits such as, radiant and rejuvenated skin, helps products penetrate into the skin, reduces fine lines and wrinkles, the skin will look and feel smoother, improves skin texture, the skin will feel and look smoother, minimizes pore size and stimulates collagen production.
Dermaplaning – £40
Advanced Dermaplaning – £50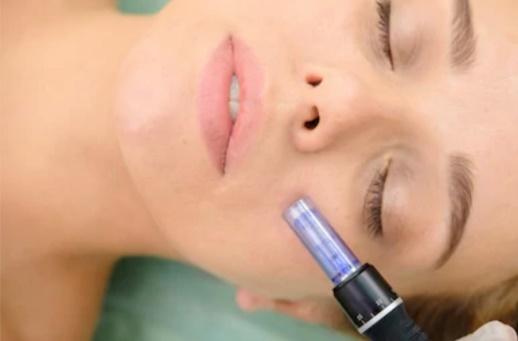 Microneedling
This treatment uses very fine needles to cause trauma to the skin, it then starts the healing process which then generates new collagen and skin tissue for smoother, firmer and more toned skin.This is great for acne scars, wrinkles, pigmentation, rosacea, stretch marks and also helps rejuvenate the skin
Microneeding £65
Advance Microneedling £90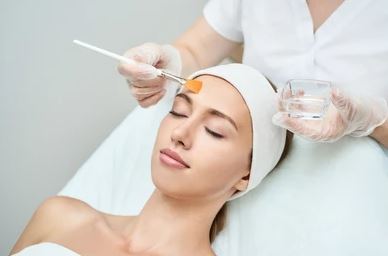 Chemical peels
This treatment can be applied to the face, hands, and neck. They're used to improve the appearance or feel of the skin. The chemical solutions will be applied to the area being treated, which causes the skin to exfoliate and eventually peel off. After this happens, the new skin underneath is often smoother, appears less wrinkled, and may have less damage.
Chemical Peels are good for, wrinkles and fine lines, sun damage, acne scars, hyperpigmentation, scars, melasma, uneven skin tone or redness
Chemical Peel £50
Advance Chemical Peel £65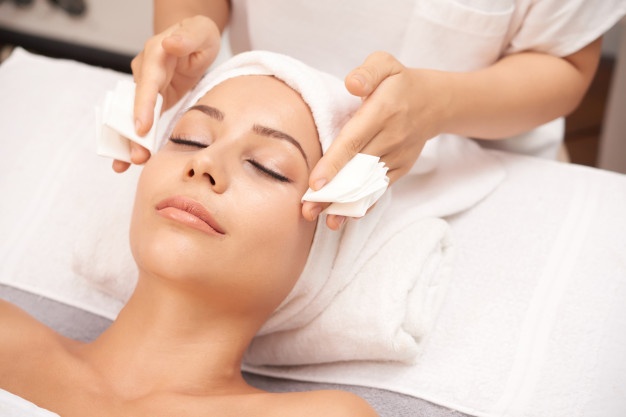 Luxury Facial
This treatment is perfect in so many ways, you will get a thorough skin analysis with aftercare advice at the end, a deep cleanse with 2 exfoliations (a painless peel and a coffee scrub) you can relax with a facial massage (drainage massage if you would prefer) with a facial mask tailored to your skin type/concerns, this also includes serums specifically for your skin needs with a moisturiser for your skin type plus suncream if needed.
Luxury Facial – £35
Add on Back Massage £15 (20mins)
Add on shoulder and Chest £10
Add on Hand and Arm £5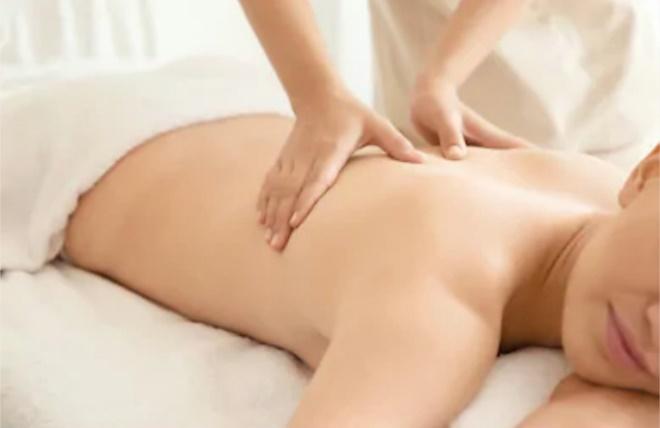 Massage
This treatment relaxes the muscle tissue which reduces pain. This also helps with relaxation from the mind and body.
Back Neck and Shoulder massage £25
Add on – back scrub £8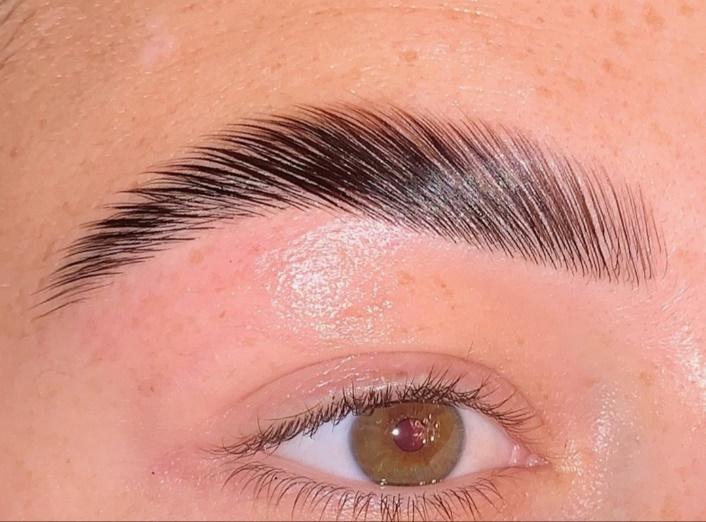 Brow lamination
This is an eyebrow perming treatment which sets the hairs in to place, this will make thin overplucked brows look thicker. This will also come with a wax and tint. After the 24 hours of not getting the brow wet you will be able to style them yourself to the desired look, whether that is sleek or fluffy.
Brow lamination £35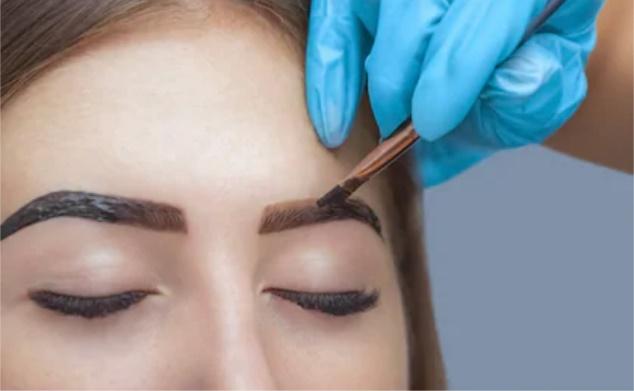 Henna brows
This treatment is a form of eyebrow tinting that is used to stain the skin and hairs. The purpose of this is to cast a shadow or create an illusion of depth and fullness, great for spare or overplucked brows. This lasts longer than normal tint, includes a wax and better for sensitive skin.
Henna brows £25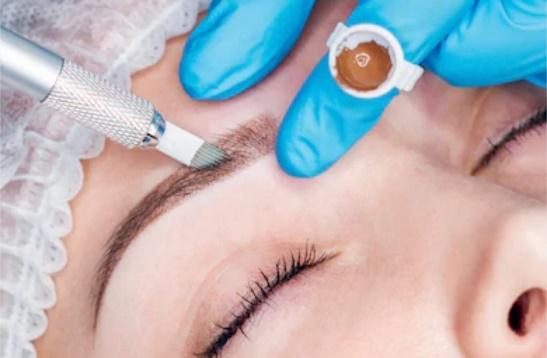 Microblading
This treatment implants pigment under the epidermis using a specially designed blade to create hair strokes. You will have a thorough consultation where we will choose the perfect colour for you, I will map out your brows and measure, this is one of the most important parts and we will talk about the shape in detail and I will show you what they will look like and any changes can be made. This is great for filling in brows that are sparse, overplucked, this also saves on time when getting ready and this price include your top up.
Microblading £199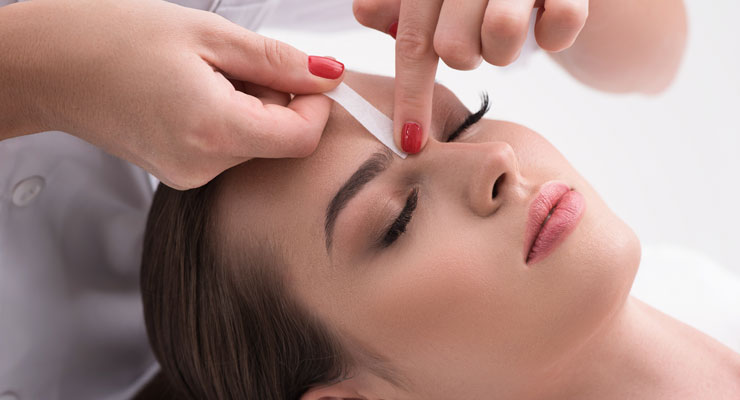 Waxing / Tinting
Waxing is the process of hair removal from the root by using the wax, this adhere to body or face hair, and then removing this with paper strips, pulling out the hair from the follicle.
Tinting is using a dye specifically for brows/lashes to make them darker, different shades of brown and blue black are the most popular dye colours for brows and lashes.
Signature Brows £20
Basic wax and tint £15
Brow wax £10
Mens brow wax £8
Lip wax £6
Underarm wax £8
Bikini line wax £12
Brazilian wax £20
Hollywood wax £25

Brow tinting £7
Lash tinting £12
*Patch test required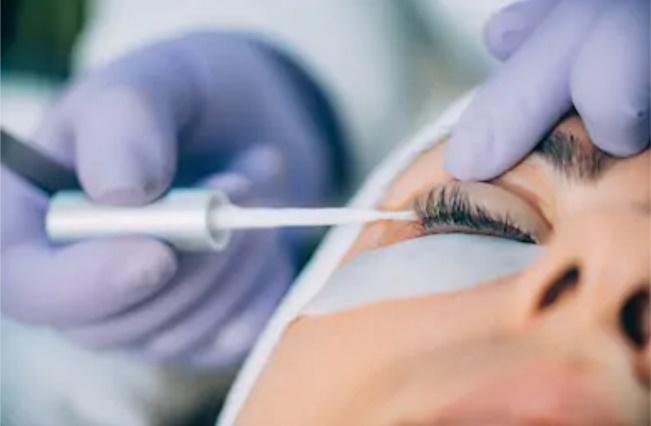 Lash lift
This is a perm for your lashes, that will give your lashes a lift/curl whether you want a natural or dramatic look we can achieve both. You will also receive a lash tint to enhance your lashes. The lashes will look thicker and longer, it will open up your eyes and this is a low maintenance treatment.
Lash lift and tint £30