Welcome to Face and Brow Cosmetics
I specialise in face and brow treatments amongst other beauty treatments.
Having those perfect brows is something every client will get, either by a natural or a more fuller brow, which we will discuss.
Everyone wants perfect skin, so they can feel confident. You will leave with glowing skin that makes you feel a million dollars.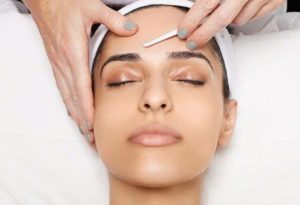 My aim is to make everyone feel and look amazing and with my experience and knowledge this will be achieved.
"Perfection is my goal"
Any questions you have regarding treatments or any beauty information please contact me and I'll be happy to help.
Thank you for visiting my website
FAB x
(Face and Brow cosmetics)