Welcome to Face and Brow Cosmetics
Face and Brow Cosmetics is located in Sprowston, Norwich. Where we have plenty of parking outside. The salon offers high quality service's within a chilled and relaxed atmosphere.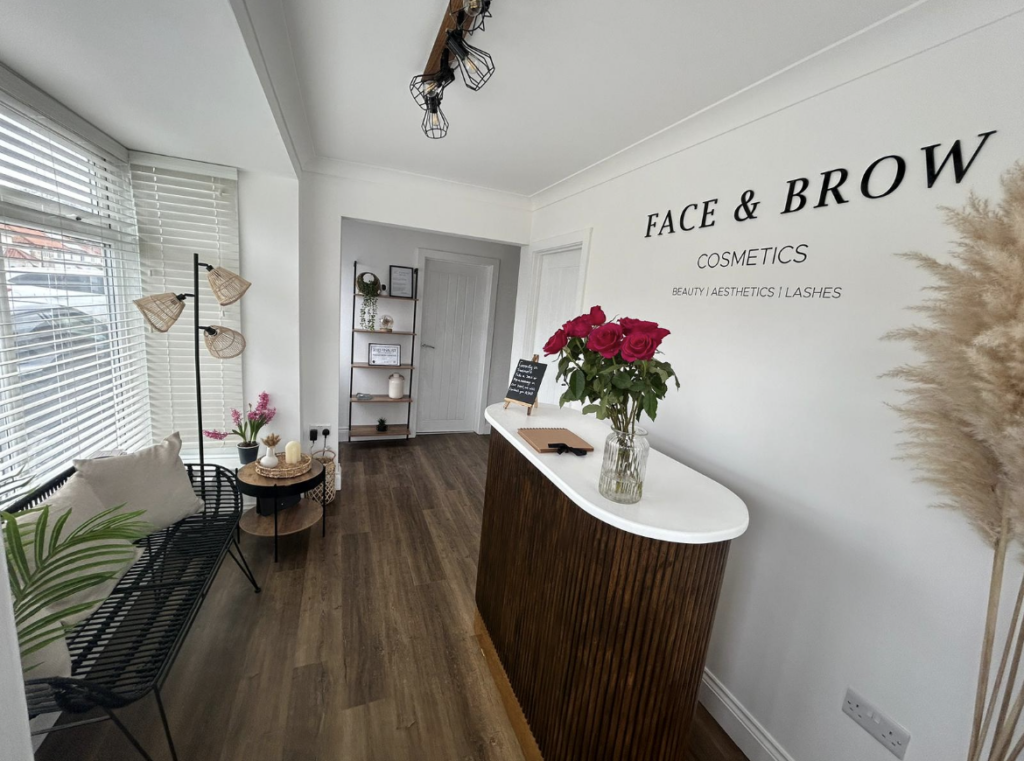 Our aim at face and brow cosmetics is to make everyone feel good about themselves, with a team of therapists who have many years experience we will insure you leave feeling confident in your own skin.
Offering a range of treatments including nails and lashes to aesthetics, semi permanent make up, medical grade facials and massage treatments whilst also specialising in brow treatments, which include brow shaping, henna and lamination.
We are here to help with any queries you may have, whether it is for maintenance, a desired outcome or to relax, please get in touch.
We look forward to hearing from you.